The Brand Story
Vecton International
With a vision and intention to add glamour and charm to your world through our extensive range of tiles, we at Vecton International add value to your life. We deliver excellent quality of Digital Wall Tiles ,Ceramic Floor Tiles, Porcelain / GVT Tiles all across the world to bring luxury and beauty in the world if tiles. Being the largest tiles manufacturer and exporter at Vecton International we have the responsibility of maintaining the standards and delivering the top notch designs to suit your taste. With a team of creative designers and technicians we use the innovations and technology blended with designs that are creative, trendy and affordable. Having a reputation of being the established brand in Indian as well as International market we are the leading manufacturer and supplier of high quality high performing tiles.
Read More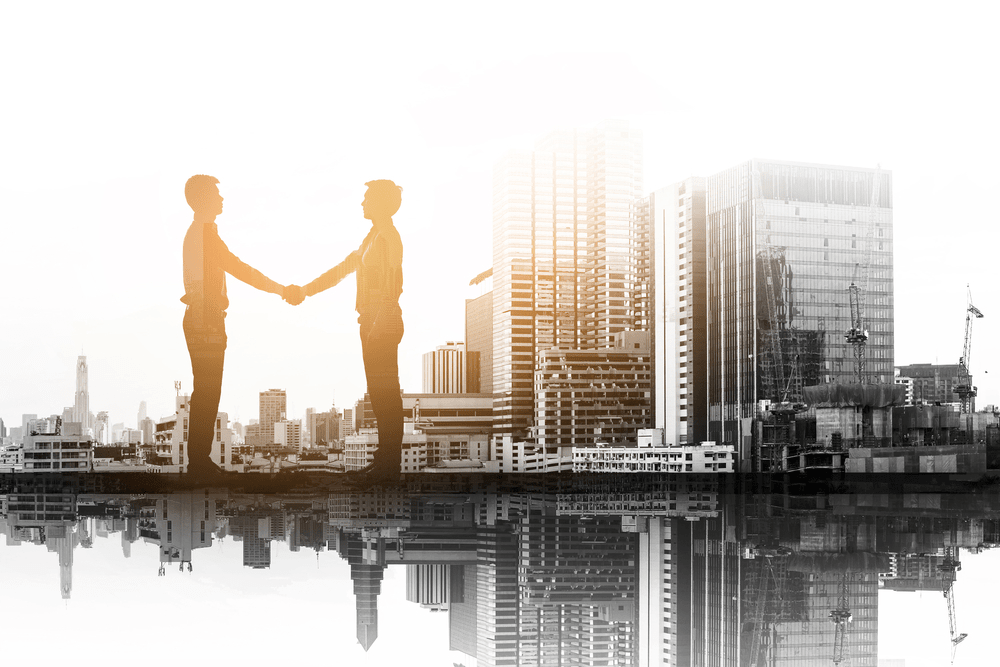 E-Catalogue
You can download our E-Catalogue in PDF format.Our E-Catalogue which explain quality, durability, innovation and strength of our tiles product.
Export
Vecton International is known as one of the leading exporter of ceramic products and Vecton International has expanded its reach to almost half the globe.
Media
Upcoming events at which to see our products floor and wall coverings and large slabs with many more effects.